Solutions to Overcome Challenges.
RGA The Nomad offers
solutions
to overcome the challenges of
starting and developing
an online business and presence
.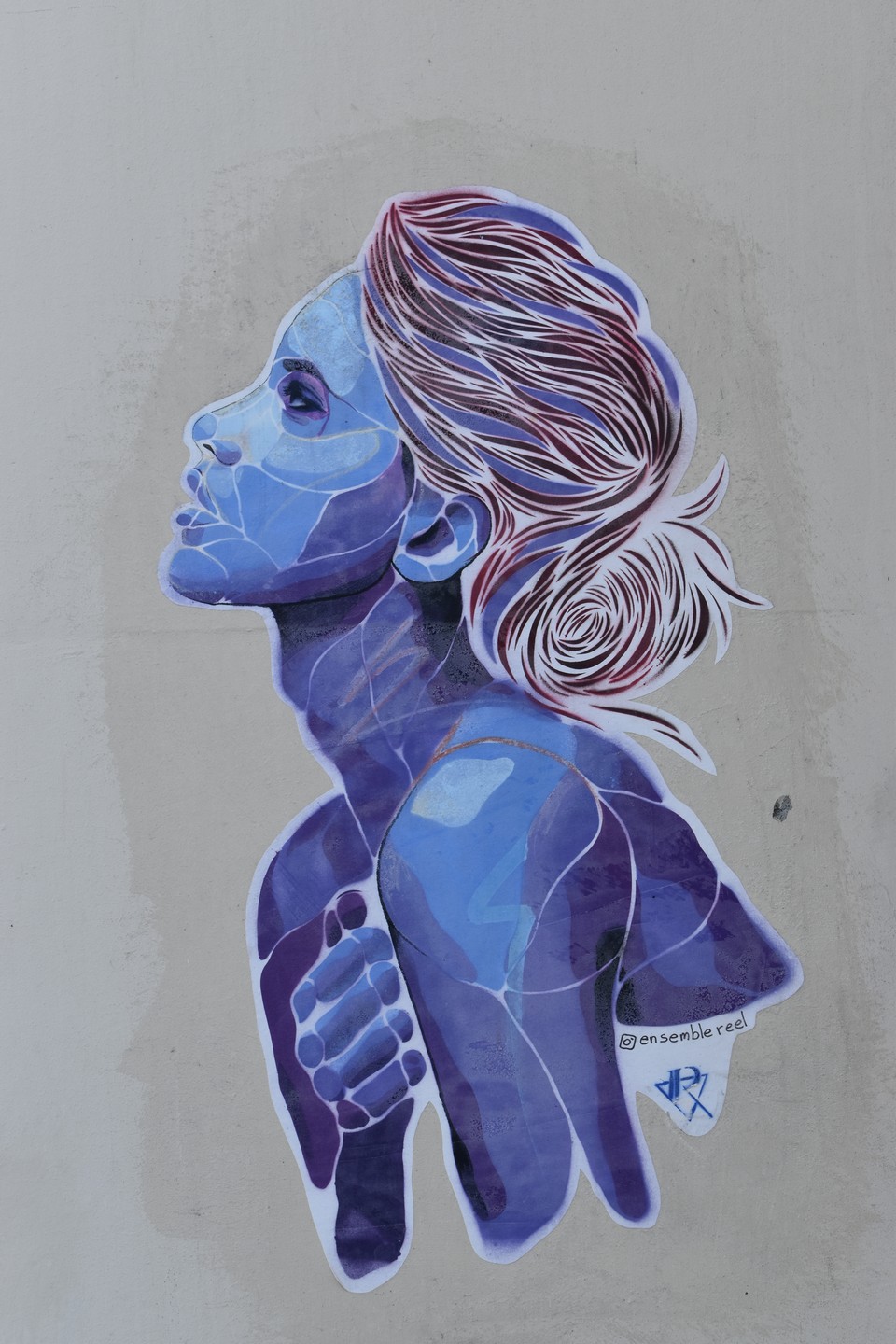 What problems do I solve?
As a purpose-driven entrepreneur, you created your business with the main goal of sharing your passion, since it is something that motivates you to keep nurturing it. But you can not only rely on passion to bring and keep your project afloat, so that's where the challenges come:
Lack of Knowledge

Not Knowing Where to Start

Not Having Enough Time
when launching your online business & presence.
Lack of Knowledge

Where to Start

Enough Time
when launching your online business & presence.
What solutions do I offer?
Free & Paid Tools to scale.
The Tribe it's an online community for purpose-driven entrepreneurs, where I share my know-how in the form of short videos, PDF templates, tutorials, webinars and more useful tools that will help you grasp at your own pace, how to create, establish and develop your online presence.
Entrepreneurial Guidance.
Not knowing where to start when launching your online business can stop you, but we can fix that with my support. The purpose of these consulting sessions is to know what goal you want to achieve for your online business or presence. Then, I will create a path for you to reach that goal.
Choose your Starting Point.
Our affordable pricing and flexible payments allow you to get leads right away but pay for your website as you go. We provide 12-month payment plans that include a group of solutions that help you create, establish and develop your online business and presence.
And you may be wondering what is online presence. Well, it is the combination of your website + social media + lead magnets.
On the other hand, an online business is when most of the operations of your business rely on online tools, like online payments and appointments, your online presence, invoicing and accounting, custom emails…
Whether you want to expand your physical business to the online world to keep growing, or if your project is thought to be born online.
This is Rodrigo, and I see the world just like you: as
an entrepreneur
. I've
faced
(and am currently facing)
the challenges of launching
an online business,
taking care
of everything that it involves.
This adventure has led me to define myself as a solution curator. What does this mean? That I take care of finding solutions that exist to help my clients reach their goals for their online business and presence.
What do I do? I curate a collection of services, such as online payments, online stores, logo design, web design, and more, to help them achieve the objectives they have in mind.
These experiences have made me realize that it is not about finding a solution to a problem, but developing an ability to recognize that the issue is generating an opportunity to create something new!
The secret is to see opportunities in every challenge.